Events & Tickets
BOX OFFICE HOURS
Open Fridays 10AM-5PM. Open 2 hours prior to events.
Russian Ballet Theatre Presents Swan Lake
This event has been rescheduled for Wednesday, February 23, 2022.
A must-see Russian Ballet Theatre's new production of Pyotr Ilyich Tchaikovsky's timeless classic!
Choreographer Nadezhda Kalinina (Mariinsky Theatre, Teatro Lirico, Omsk State Music Theatre) lovingly retouches the oldest St. Petersburg version of the ballet and adds her vision and something more, that undoubtedly will leave audiences flushed with emotion.
RBT's dancers bring her choreography to life along with the new exquisite hand-painted sets and 150 new hand-sewn costumes. Designed by the young, accomplished Sergei Novikov (Mariinsky Theatre, Omsk State Music Theatre, St. Petersburg State Music Hall), these are in the century-old tradition of the great theatrical masters.
SFX makeup by Award-winning Irina Strukova (Crazy Rich Asians, Netflix, HBO) completes the already perfect glittering fantasy that is Swan Lake!
RBT official website: russianballettheatre.com
Holiday Ticket Deal
Use promo code TMNTX and save 20%. Valid through Dec. 17 while supplies last.
Address
2700 East Independence Blvd.
Charlotte, NC 28205
(704) 335-3100
Hours
| | |
| --- | --- |
| Mon | — Open 2 Hours Prior to Events |
| Tues | — Open 2 Hours Prior to Events |
| Wed | — Open 2 Hours Prior to Events |
| Thurs | — Open 2 Hours Prior to Events |
| Fri | — Open 10AM-5PM |
| Sat | — Open 2 Hours Prior to Events |
| Sun | — Open 2 Hours Prior to Events |
Just a few of the upcoming events at
Ovens Auditorium
Explore All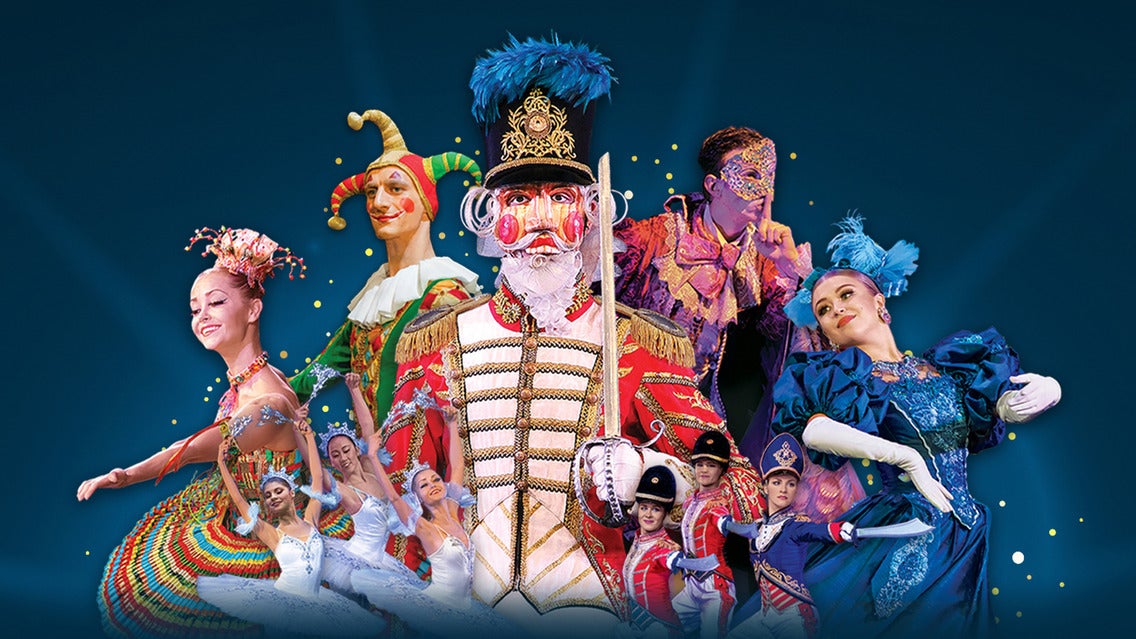 Box Office
Purchase tickets for events at Bojangles Coliseum and Ovens Auditorium at ticketmaster.com or with the Ticketmaster mobile app.
Tickets are required for everyone age two (2) years or older. Some shows require tickets for infants. You can confirm the age requirement for a show by calling (704) 335-3100.
Address
2700 East Independence Blvd.
Charlotte, NC 28205
(704) 335-3100
Hours
| | |
| --- | --- |
| Mon | — Open 2 Hours Prior to Events |
| Tues | — Open 2 Hours Prior to Events |
| Wed | — Open 2 Hours Prior to Events |
| Thurs | — Open 2 Hours Prior to Events |
| Fri | — Open 10AM-5PM |
| Sat | — Open 2 Hours Prior to Events |
| Sun | — Open 2 Hours Prior to Events |